The Barbados YouthADVANCE Corps (BYAC) operates under the aegis of the Ministry of Youth and Community Empowerment
The BYAC is divided into four (4) main departments which are managed by the Director, namely: The Administration, Counselling, Programme and Wardens Departments. Each department has specific responsibilities for the effective execution of the BYAC mandate.  Please note the adjacent organisational chart.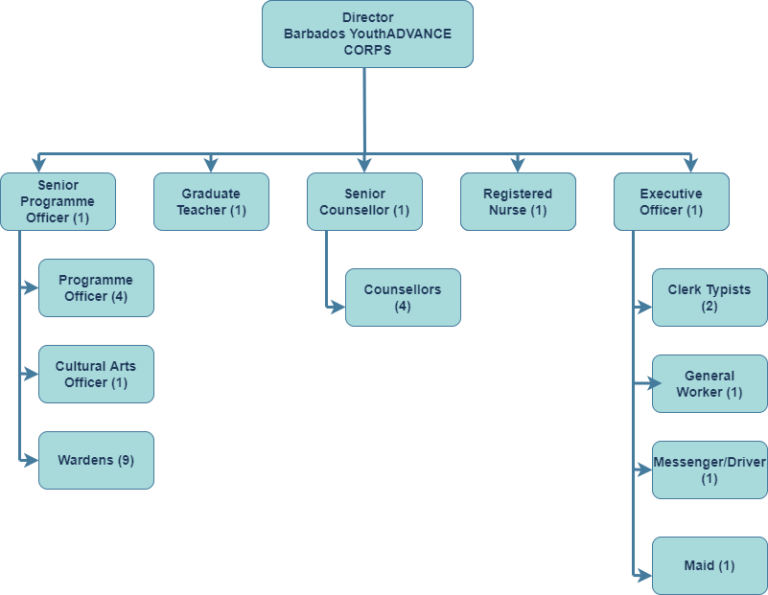 The Administration Department
This department comprises the following:  an Executive Officer, two (2) Clerk/Typist, one (1) General Worker, one (1) Driver/Messenger, one (1) Nurse, one (1) Maintenance Supervisor and one (1) Maid. 
The Programme Department is subdivided into the following:  the Cultural Arts, the Sports, and the Arts and Craft Programmes. The department is managed by a Senior Programme Officer who supervises three (4) Programme Officers and one (1) Cultural Arts Officer.
This department is directly responsible for the development, implementation and evaluation of various programmes and activities under its purview. As a consequence, Programme Officers are tasked with supervising specific assigned tasks/projects and may be in charge of sports, arts and craft, personal development courses and community service, to name a few.
The department is supported by a cadre of professional resource facilitators and instructors who are contracted annually to deliver the various disciplines which fall within the scope of the department.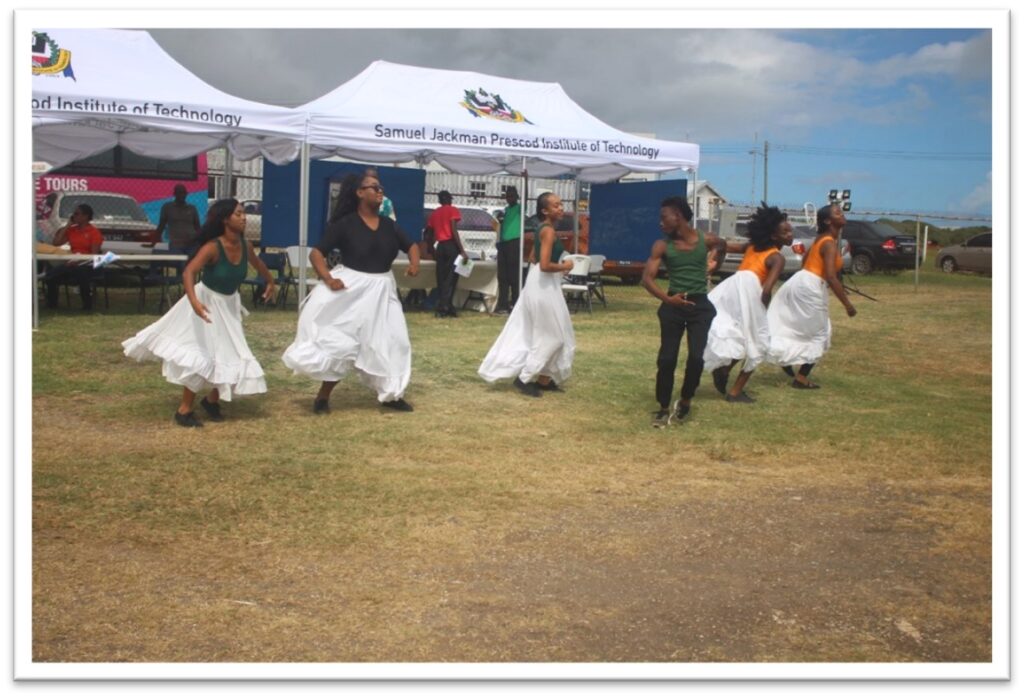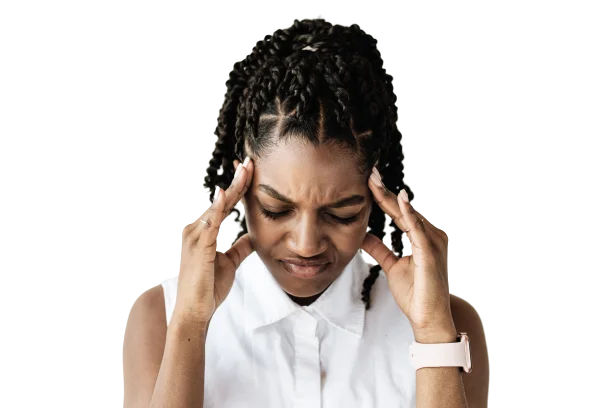 The Counselling Department
This department continues to focus on the psycho-social, personal development and career guidance of the trainees under their charge. They also actively seek to foster effective relationships with parents and guardians in order to improve and sustain the systems and environments within which the trainees operate.
Specialist personnel are also out-sourced by the Counselling Department to cater to certain psychological and personal development needs of the trainees.
This department consists of four (4) Group Counsellors and is headed by a Senior Counsellor.
The Wardens' department is supervised by the Programme Officer in-Charge of Wardens. This department consists of nine (9) full-time wardens who are primarily responsible for executing the disciplinary programmes which includes Drill, Physical Training, Map Reading, Hikes and obstacle course training.